Your Health Food & Supplement Store
Ready to support your immune system with both vitamins and collagen supplements.
Vitamin and Supplement Care for the Whole Family.
Nature's Corner is a health and wellness store located in the heart of downtown Burlington, Iowa. We are surrounded by vibrant shops and restaurants that remind customers of what shopping locally really means.
Nature's Corner has everything from vitamins, supplements, teas, body care, and nutritional food.
Dietary restriction items can be found here or special ordered depending on the needs of the customer.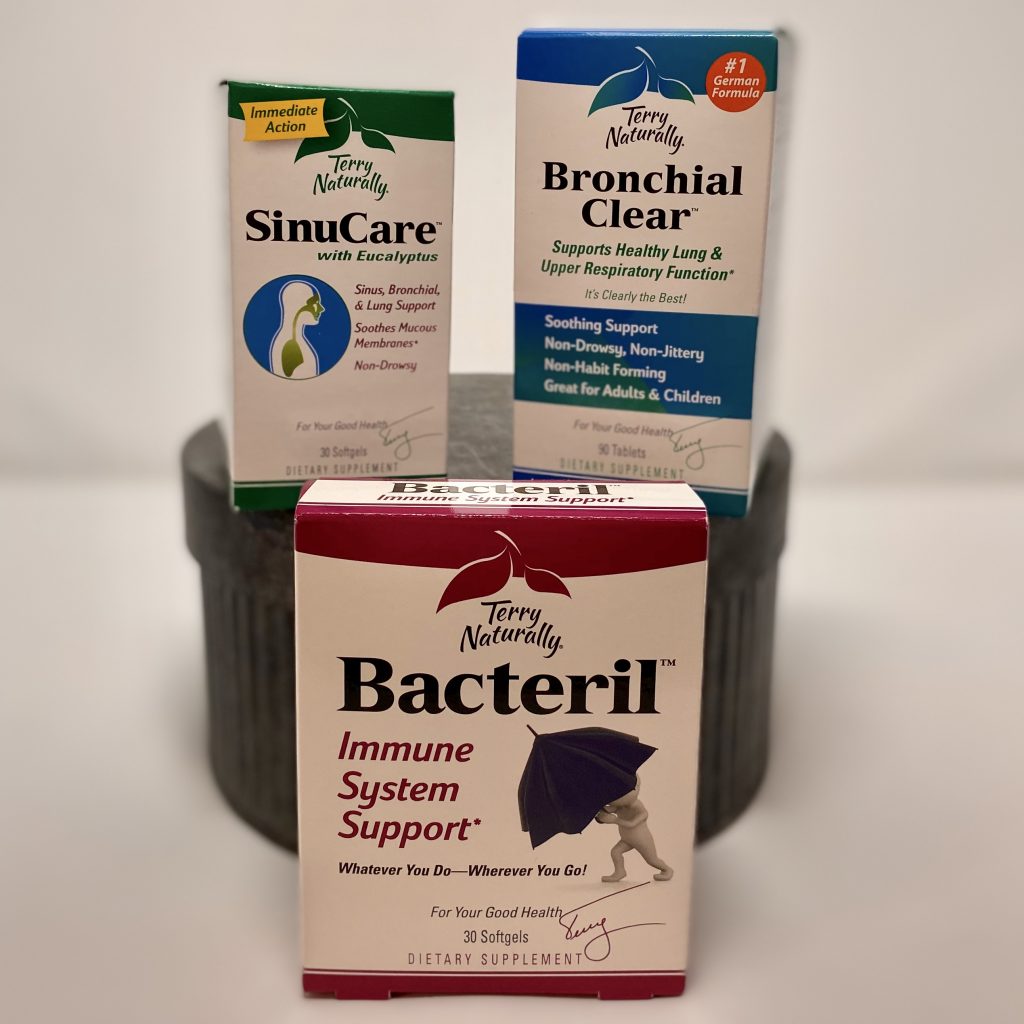 Never fear! We are ready to help. Collagen is a fantastic product to assist with not only joint health, but hair, skin, nails, your immune system and more. We are ready to answer your questions. 
Specialty Foods Are More Common Than Ever.
Food sensitivities and allergies are more widely known than they've ever been. When we take this into account, along with multiple specialty diets popular in today's society, dietary intake can be daunting. 
We pride ourselves on providing a wide and varied selection for customers whether they are vegan, lactose intolerant, have Celiac disease, suffer from nut allergies or choose to follow a Paleo or Keto intake.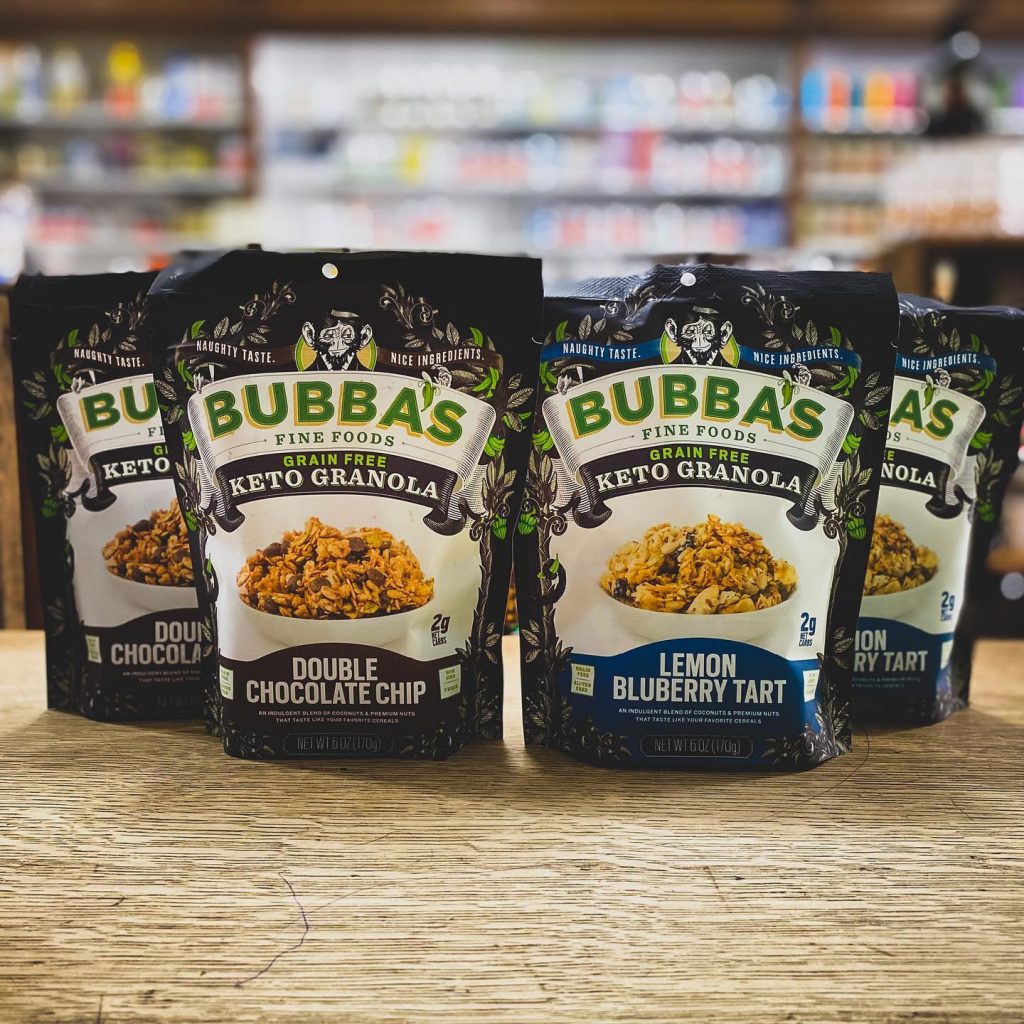 One may think the breakfast game is over, but don't be so sure! Bubba's "Ungranola" is a perfect example of a favorite food prepared in a gluten-free manner so everyone can enjoy. 
We have so many foods you can eat! Donuts, cookies, waffles, granola, avocado mayonnaise, breakfast and lunch bowls, salad dressings and more. 
Contact Us for Questions
Call 319.754.8653 or fill out the form below
Special Order? Questions?